Właśnie odbyłem służbowy wyjazd na Słowację. Wnioski z wyjazdu są następujące:
Słowacy to przemili i serdeczni ludzie.
Słowacy mają jedną z najgorszych, jeśli nie najgorszą, kuchni na świecie.
Słowacy całkiem rozsądnie jeżdżą po drogach i mają mało fotoradarów.
Słowacy mają fajne radio pod nazwą "Radio FM".
Słowaccy samorządowcy dysponują bardzo zacną śliwowicą.
Słowackie disco-slovakolo jest takie samo jako disco-polo.
Opel Astra IV 1.6 Ecotec to jeden z najbardziej wołowatych samochodów w tej części Drogi Mlecznej.
Większość debili z BMW przesiadła się obecnie do Audi.
Dziś razem ze mną do Polski wjechały 3 ciężarówki z Iranu. Myślę, że nikt z nas nie chce wiedzieć, co w nich jest.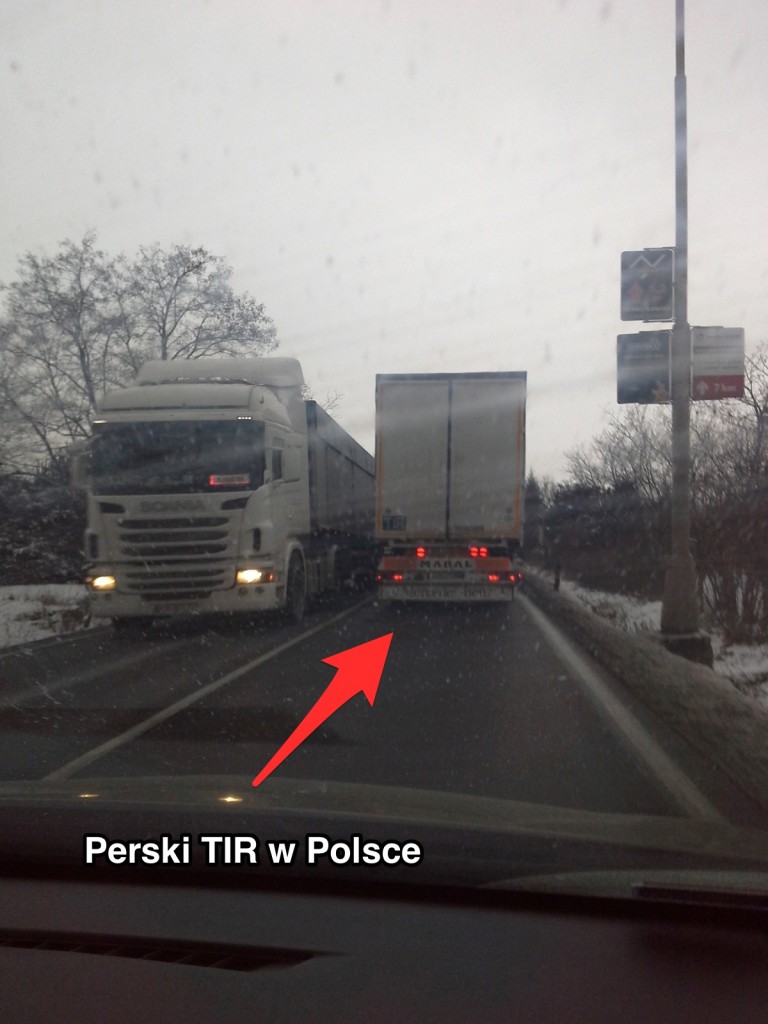 Nie znam żadnego słowackiego kawałka godnego uwagi więc wrzucam coś zupełnie nie związanego z powyższym.
James Blake – Overgrown

Ta-ku – American Girl ft. Wafia