Wczoraj dostałem w windzie zjebkę od sąsiadki, za to że ostatnie 2 wpisy były słabe.  Że wtorkowy się nie spodobał to jeszcze rozumiem – w końcu napisałem, że się go trochę wstydzę – ale że wczorajszy był kiepski? Wolne żarty, tu ja decyduję, co jest dobre a co złe.  Sami widzicie z kim ja muszę mieszkać na klatce.
Tak mnie wkurwia ta cała, pożal się Boże, kampania wyborcza, że napisałem pełen żółci wpis, ale go nie wrzucę, bo nie ma sensu marnować czasu na tych wszystkich nieodpowiedzialnych i bełkoczących fagasów. Lepiej posłuchać dobrej muzyki, zagłosować na najmniejsze zło i chwilę poczekać. Jak wynik będzie niepomyślny dla naszego dobra, kupi się na przecenie Mistrale, których Francja na szczęście nie da Rosji, zapakuje na nie całą polską klasę polityczną i wypuści na pięcioletni rejs po morzach i oceanach bez zawijania do portu. Jeżeli przez ten czas nie zmądrzeją i nie dorosną wyśle się ich znowu i  zatopi gdzieś na środku Atlantyku. A potem zaczniemy po bożemu od nowa.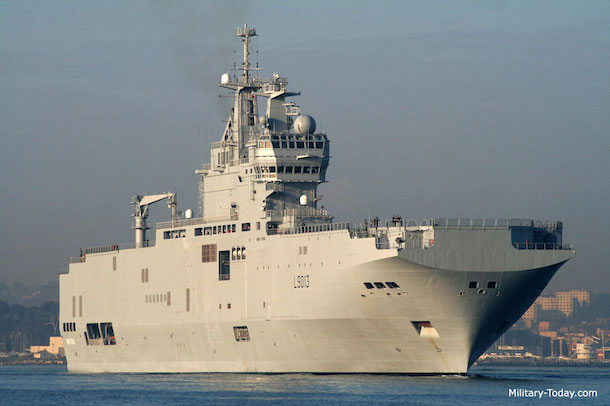 Tymczasem 4 kawałki posiadające coś, czego kompletnie nie nie ma polska scena polityczna – JAKOŚĆ.