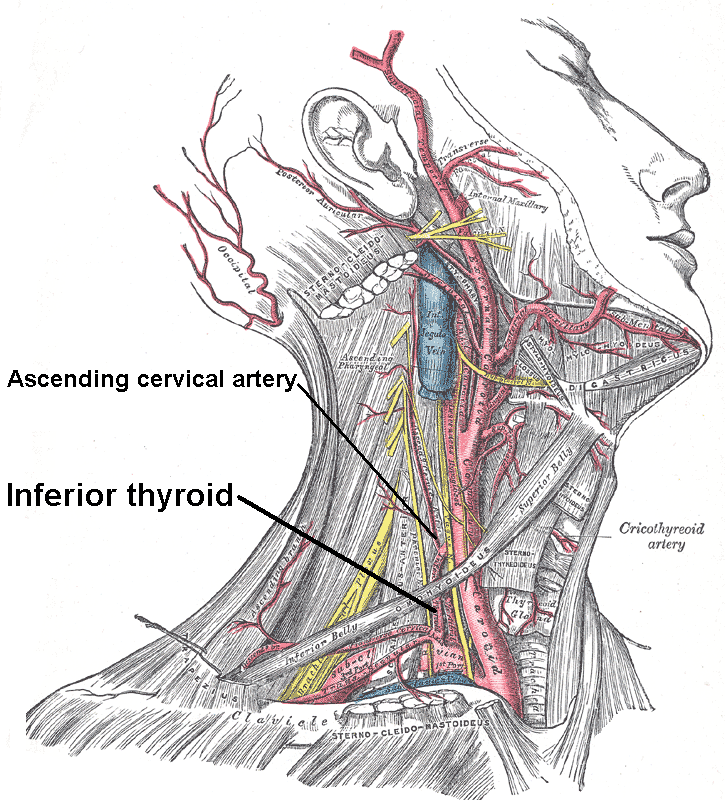 Wczorajszy zestaw był bardzo niedzielny i odprężający, ale tego typu stanu nie można przedawkowywać więc dziś nieco żywiej dla przyśpieszenia akcji serca i wzrostu ciśnienia w tętnicy szyjnej, co zapewni odpowiednie nastawienie na najbliższe dni.
Na początek P.O.D.

Jak ktoś kiedyś mądrze napisał: Linkin Park ciągle nagrywa ten sam kawałek na różne sposoby. I to jest słuszna uwaga. Nie zmienia to faktu, że ta wersja ich jedynego utworu jest znacznie lepsza od pozostałych.

Lubię ich, kurde.

Najlepszy kawałek Arcade Fire.

I na koniec.

To będzie dobry tydzień.