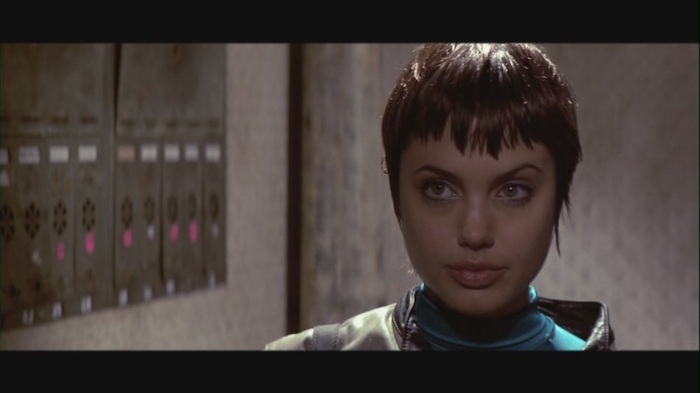 Od 10 dni jakiś – pardon – ch** z Dusseldorfu (przynajmniej tak wskazuje jego  adres IP) próbuje włamać mi się na serwer. Atak jest dość prosty, bo polega na próbie złamania hasła metodą prób i błędów. Naturalnie nasz niemiecki haker nie robi tego sam, tylko w jego imieniu specjalny skrypt,  który wiele razy na sekundę próbuje kolejnych konfiguracji liter, cyfr i znaków, żeby otworzyć cyfrową kłódkę. Hasła raczej nie złamie, bo mam bardzo silne, 128 bitowe i w ogóle enigma prawie. Nasz – dajmy na to – Hans liczy zapewne na wiele numerów kart kredytowych, dane rachunków bankowych z milionami Euro lub czyha na pikantne fotografie członków redakcji, co jestem akurat w stanie zrozumieć, bo, jak wszyscy wiedzą, redakcja Nirguny jest niezwykle atrakcyjna. Nic biedak tam by jednak nie znalazł poza tym, co można zobaczyć zwyczajnie na stronie.
Problem polega na tym,  że jego heroiczne próby generują transfer na serwerze, który to transfer kosztuje, więc jeśli zobaczycie za kilka dni białą stronę z czarnym napisem informującym, że wykorzystany został "bandwich", to nie jest to moja wina tylko jego. Na razie próby zneutralizowania fagasa nie są skuteczne.
Wiemy już, jak zachowuje się Wuj z Dusseldorfu, rzućmy więc  okiem na Wenus z Willendorfu: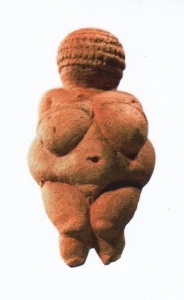 A teraz posłuchajmy czegoś, co nie ma nic wspólnego z hakowaniem, Angeliną i prehistorią.
Coś do porannej kawy albo herbaty, jeśli ktoś popija:
Long Arm – Perfect Morning

Continue reading →