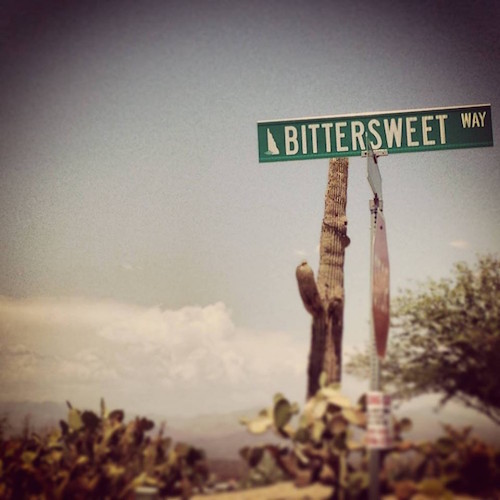 Wczoraj przeczytałem, że samobójstwa w Polsce są 7 najczęstszą przyczyną śmierci. W zeszłym roku codziennie 16 osób decydowało się przejść na drugą stronę lustra. Nie jest to optymistyczna informacja na koniec tygodnia. Jest to informacja bardzo zła. 16 osób to naprawdę cholernie dużo, więcej niż ginie codziennie w wypadkach samochodowych, których temat ciągle jest wałkowany. Według policji w 2013 roku najtrudniejszą z decyzji podjęło 6101 osób (według Ministerstwa zdrowia 8579 – swoją drogą ogromna i niezrozumiała rozbieżność).
Sprawdziłem ile przypadków samobójstw było w roku 1991 (wg. policji) – otóż w arcytrudnym, niepewnym i nerwowym okresie początku transformacji było ich… 4159. Dociekania, gdzie leżą przyczyny tej różnicy pozostawiam nam wszystkim, beneficjentom 25 lat wolności III RP.
Zacząłem poważnie, ale wolałbym żebyśmy, mimo wszystko, bardziej optymistycznie zaczęli ten weekend i docenili to, co mamy. Czasem świadomość, jak trudno mają inni pozwala łatwiej znieść nasze złe chwile. Dlatego weekendstarter jest taki sam jak zawsze, czyli pozytywny. Zatem bawcie się dziś dobrze, a jutro idźcie na spacer w jakieś ciche, zielone miejsce i nie włączajcie telewizora. W Warszawie słońce daje tak mocno po oczach, że trudno je zignorować. A powyższe dane potraktujmy jako memento, że nie można dać się wciągnąć w coś, co nie jest dla nas dobre.
Ben Westbeech – Something For The Weekend

The Planty Herbs – Incense

Leon Vynehall – It's Just (House of Dupree)

Raphael Gualazzi – Reality & Fantasy (Gilles Peterson Remix)