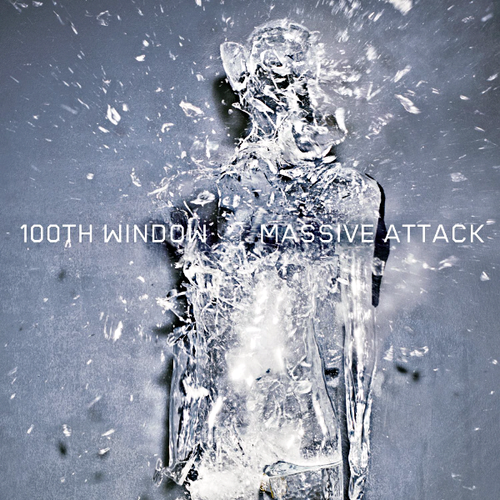 Massive Attack's collaborations with female vocalists always were very fruitful. When You look at the names, you can see that they know where to look for an extraordinary effect – Shara Nelson (Blue Lines), Tracey Thorn and Nicolette Suwoton (Protection), Elisabeth Fraser (Mezannine), Martina Topley-Bird (Splitting the Atom), Hope Sandoval (Heligoland).
And there is also "100 th window" LP with unique Sinéad O'Connor apperance. I can listen to her voice on this album over and over.
Here ethereal yet so strong "What Your Soul Sings".