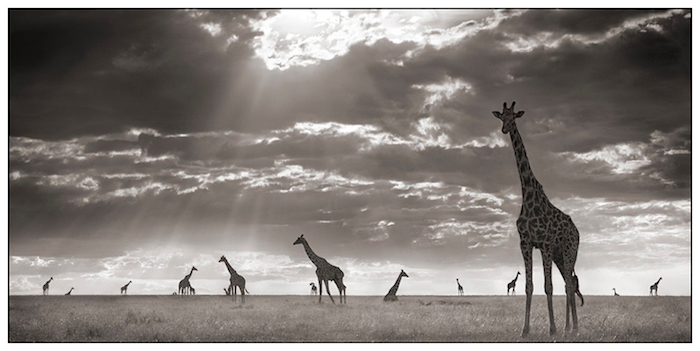 Europa właśnie kończy okres swojej dominacji w świecie. Geopolityczny punkt ciężkości świata przenosi się do Azji i proces ten jest już nieodwracalny. Europa mocno zapracowała sobie na to, działając na wszelkich możliwych polach – od gospodarki przez kulturę do świata idei. Europejczycy z godną podziwu konsekwencją podcinają gałąź na której siedzą, kwestionując wartości i mechanizmy, które zbudowały tożsamość i wyjątkowość kultury Starego Kontynentu. Teraz świat Zachodu to świat ludzi przepracowanych, bojących się  albo nie chcących zakładać rodzin, masowo leczących się na depresję, znerwicowanych ale za to z 50 calowymi telewizorami.
Do podbrzusza Europy dobija się Afryka, świat ludzi biednych, głodnych, wymęczonych wojnami i aspirujących do dostatku, który jest naszą codziennością.
Tak sobie myślę, czy nie zrobiło by nam wszystkim dobrze tak na 10 lat zamienić się miejscami. Europejczycy przesiedliliby się w okolice południa Sahary i dorzecza Konga, a chętni Afrykanie na 10 lat pożyliby sobie w naszych butach.
A jeśli chodzi o muzykę, to w afrykańskich klimatach ciągle jest wiele ciekawych rzeczy do odkrycia.
Djolof Man – Gaal bi
Continue reading →