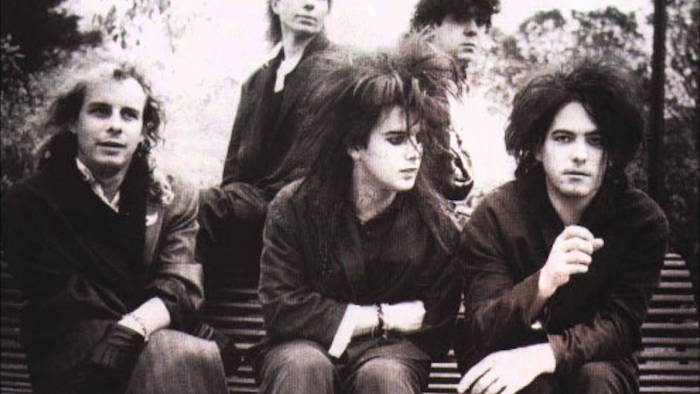 Żadna zimna fala do nas na razie nie zmierza i dalej z obu kurków będzie u mnie lecieć ciepła woda, ale tak sobie pomyślałem, że zimne dźwięki na taką aurę to może być nie najgorsza propozycja. Lata '80 nie nastrajały niektórych zbyt pozytywnie i zaowocowało to, jak wiemy, bardzo ciekawym nurtem muzyki dla ludzi wyobcowanych i nieprzystosowanych, albo za takich się mających. Reformy Żelaznej Damy mocno przegoniły klasę pracującą Zjednoczonego Królestwa i nie wszyscy się odnaleźli w zmieniającej się rzeczywistości. Bezrobocie w połączeniu ze znudzeniem wypalającym się punkiem zrodziło wyjątkowo ciekawe dziecię.
Coś mi się zdaje, że ten czasem niełatwy, ale jakże pociągający podmuch nowej/zimnej fali może być całkiem dobrym kontrapunktem do panującej aury. Nie będzie to jednak podmuch zimnej, morskiej bryzy, ale tchnienie alienacji i wrażliwości jednego z ciekawszych zjawisk w muzyce mniej lub bardziej popularnej. Stricte zimn/nowofalowe utwory poprzekładałem tu kawałkami z nieco innych klimatów, ale chłodnymi na tyle, że chyba dobrze do tego zestawienia pasują.
Nie chcę nic mówić, ale jakościowo to jeden z lepszych wpisów, jakie pojawiły się na tej stronie.
Dziś część pierwsza, jutro druga.
Joy Division – Atmosphere