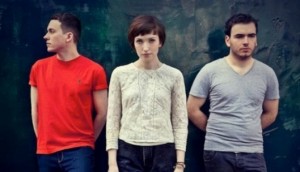 My good old friend Kacper sent me this song to check it and I must say that appreciate this suggestion very much. Great tune. You should also try whole "If You Leave" LP which was released this March by 4AD. It sounds somewhere between Florence and The XX  and it added a lot of scrobbles on my Last.fm counter last month.
Friend of mine sent me a few realy cool older links to put them on the site.  This is one of them. Generaly Nirguna is more about a little  more contemporary music, but '80 will also be present here from time to time.
It's not indie or any other genre mentioned in categories on this site, but it doesnt mean that it can't be here ;-) . Good old 4AD.